The smarter way to
create a new career
Rubber

Gem

is a diverse group of problem solvers who are passionate about giving waste a new life.

We know rubber and we're global leaders in recycling it into a range of durable rubber products for use worldwide. We're always on the lookout for people who challenge ideas, do the research and combine experience with leading technologies.

If you'd like to work with us, please view our available roles and complete the form below.

1. Yard Worker/Labour 

To be considered for this position you will need the following skills and attributes;
Hard working with a can do attitude
Reliability and punctuality is something you value
Ability to work well in a team environment
Goal and target orientated
Experience working in and industrial workplace preferred
Forklift licence
Police clearance
Willingness to undergo full medical examination
Job Description;
Processing of rubber materials using customised machinery to manufacture end products. This role is a combination of machinery operation with an element of manual handling.  Processing is conducted in a workshop environment and some yard duties are also required.
2. Fitter and Turner
 To be considered for this position you will need the following skills and attributes;
Hard working with a can do attitude
Reliability and punctuality is something you value and adhere to
Ability to work well in a team environment
Goal and target orientated
Trade Certificate in Fitting and Turning
Experience with Arc and Mig welding
Excellent problem solving skills
Can work with minimal supervision
Basic knowledge of Hydraulics and Pneumatics
Forklift licence
Police clearance
Willingness to undergo full medical examination
We are seeking quality applicants that are looking for long term permanent employment and willing to learn a variety of new skills.  If the above meets your objectives please submit your application.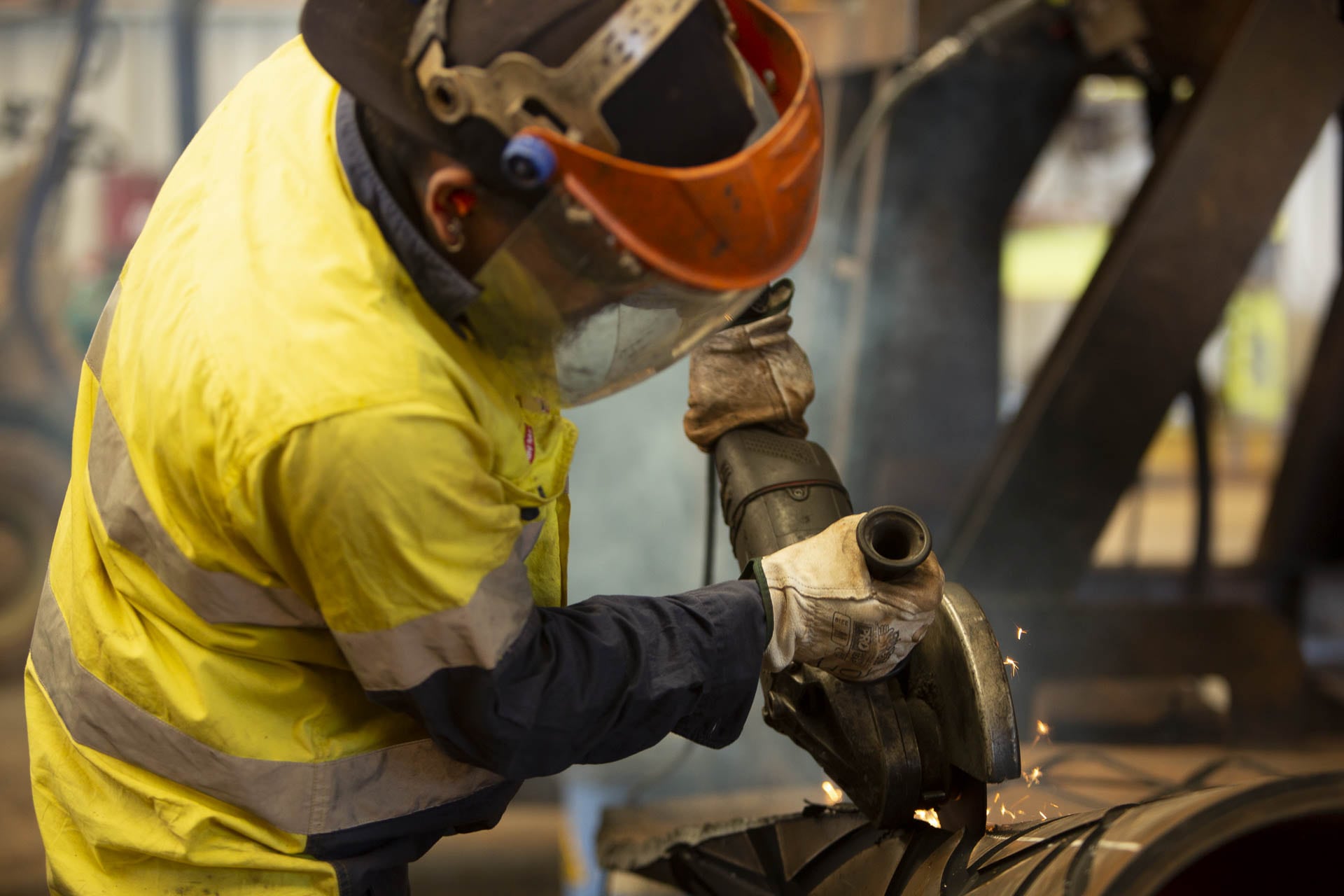 NOTE: RubberGem will never ask you to pay money or provide sensitive personal data to process a job application.
If you experience a request of this nature, please report it immediately to info@rubbergem.com