The smarter way to
create a new career
Rubber

Gem

is a diverse group of problem solvers who are passionate about giving waste a new life.

We know rubber and we're global leaders in recycling it into a range of durable rubber products for use worldwide. We're always on the lookout for people who challenge ideas, do the research and combine experience with leading technologies.

If you'd like to work with us, please view our available roles and complete the form below.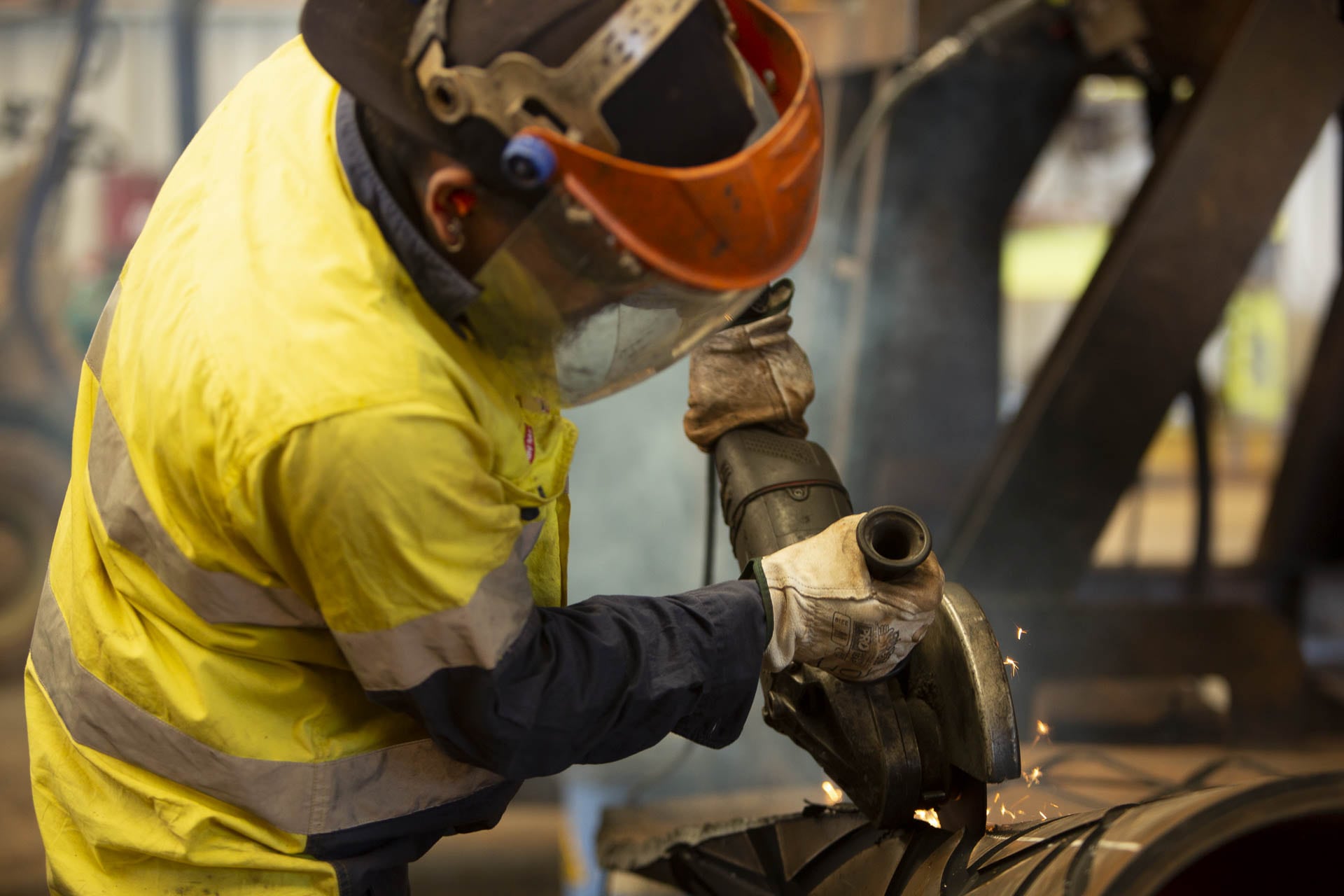 NOTE: RubberGem will never ask you to pay money or provide sensitive personal data to process a job application.
If you experience a request of this nature, please report it immediately to info@rubbergem.com